Michael Oshman: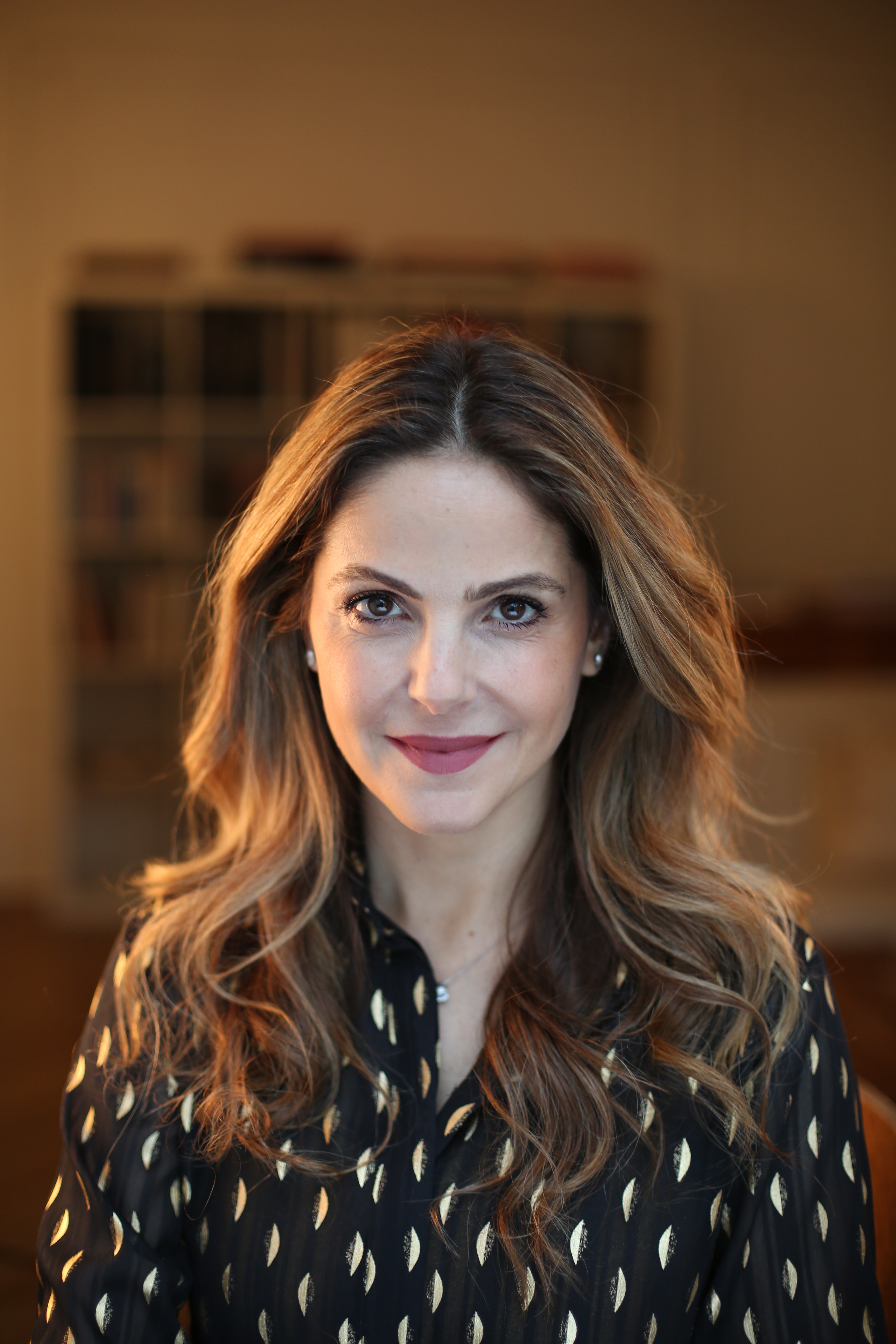 Michal Oshman is Head of Company Culture, Diversity & Inclusion, and Employer Branding at TikTok Europe, Middle East and Africa, and was formerly responsible for international leadership and team development at Facebook. Throughout her career, she has trained and coached hundreds of tech leaders. She has three university degrees in psychodynamic and systemic thinking, sociology, and anthropology. Michal is the author of the bestseller, "What Would You Do If You Weren't Afraid." Michal lives with her husband and their four children in London, UK. 
---
Naomi Nachman:
Naomi who was born and raised in Sydney, Australia, moved to New York 30 years ago. After earning her teachers degree from Touro College she taught many years in the classroom and informal Jewish Education settings. 
In 2004, Naomi started her own kosher personal chef business, The Aussie Gourmet, to cater weekly and Shabbat/Yom Tov meals for families and individuals within The Five Towns and neighboring communities.
Naomi Nachman has grown her brand on social media with a strong presence on Instagram, Facebook, and What's App Status. Naomi has become known as a Kosher food media influencer and has represented many brands on social media, including Kosher.com, Inbal Hotel, Gefen, Tropicana, Breakstone's, Ore-ida, Gourmet Glatt and Maxwell House, Empire Poultry, and Prairie Street Prime.
She also has her own cooking show, Sunny Side Up, on the Kosher.com network and also hosts her own weekly show, "Table for Two with Naomi Nachman" on The Nachum Segal Network – in which discusses all food-related and travel topics.  In addition, Naomi writes a monthly column for the Mishpacha magazine covering food and travel her articles are called "Off the Eaten Track", and is also a contributing editor to The Jewish Home newspaper for the last 13 years, distributed in many states across the country writing weekly recipes.
Naomi has also been a guest host on the QVC TV network and has made a variety of guest appearances on CBS TV (in both NY and Washington), NBC Morning News, Fox 5 New York, and the Hallmark Channel and has been quoted by the Forbes Magazine, Wall Street Journal on Jewish food trends. 
In 2017, Naomi published her debut cookbook, Perfect For Pesach with Artscroll Publications; and in November, 2018 Naomi published her second cookbook, Perfect Flavors (also with Artscroll Publications).  Naomi has sold more than 28,000 copies of her books.
Naomi is often sought after to do cooking demonstrations, book signings and to produce Kosher Chopped-style cooking competitions across the world, where she shares her immense enthusiasm and passion for food.
When Naomi is not traveling she can be found with her husband and family in Long Island, New York.
---
Chana Slavaticki:
CHANA SLAVATICKI is passionate about Jewish education, and has been teaching high school and adult learners for over twenty years. She is the director of Adult Education at Beth Tfiloh Congregation of Baltimore and teaches Judaic studies at the Beth Tfiloh Dahan Community High School. Chana holds a Master's Degree in Education, and specializes in curriculum development. She lives with her husband and children in Baltimore, MD.
​